Custom LED project. From digital signage to large video and LED walls
Caerus Vision specialises in LED screens, including in small and large custom LED projects. The bigger the challenge, the better!
 
Brightness is automatically adjusted

Vandalism-proof tempered glass

Permanent outdoor use

Visible in full sunlight

Single or double-sided

Caerus control software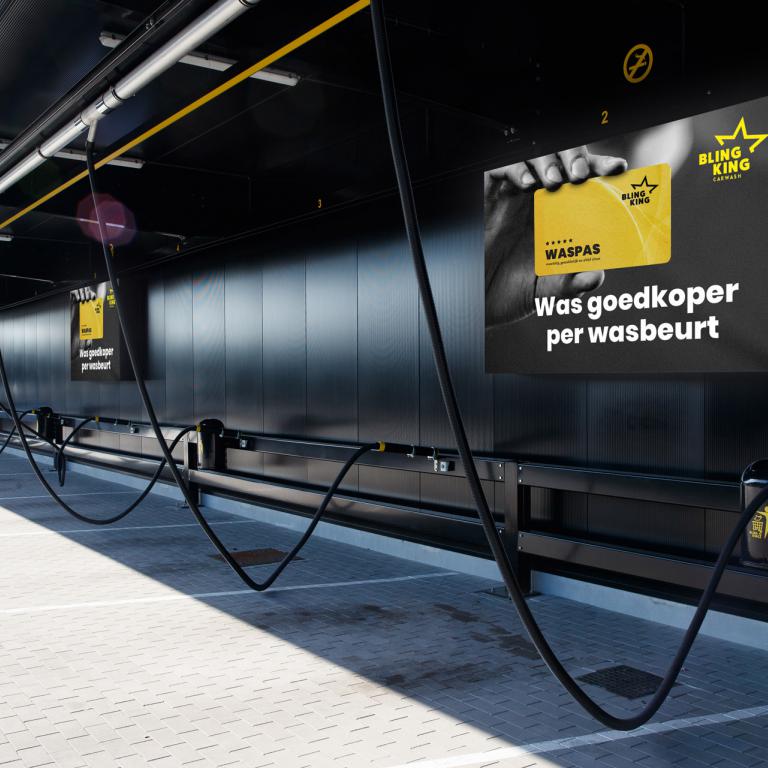 Omschrijving
Digital signage for digital text, images and video
Digital signage is everywhere. From a simple LED TV in a waiting room to a huge digital advertising sign in a shopping mall and interactive changing rooms. Digital signage can be used in any situation and for every target. Caerus Vision will gladly give you professional advice about which LED screens or LED panels can help you increase your brand visibility and achieve your goals.
A passion for LEDs, even in the car wash and at Microsoft
A good example of a custom LED project by Caerus Vision is the Bling King Carwash in Torhout. They asked us to install a LED tunnel, as well as PIXPAD Outdoor screens and a video wall on their façade. Or as they like to say: "Get a fantastic LED spectacle thrown in for free with your professional car wash and innovative fragrance sensation. A unique experience."
Microsoft in Zaventem also called on us to create a superb custom LED project for them. We partnered with Ocular to install a 25 m² double-sided, transparent screen.
LED walls to create more interaction
Create your own video wall by combining different screens and effects. LED walls are often used in stadiums or large venues to create interaction and a "wow factor". You supply the visual and the animation or you can have one of our partners create these for you.
Challenge and discuss your LED project with us
Are you preparing an event that requires amazing visuals and unrivalled animation? We take on any project. Do you already have a specific idea of what you need, or do you require professional advice about your rough idea? In both cases, Caerus Vision is the ideal LED partner. Contact us so we can discuss how we can blow your audience's mind with some great-looking LED images.